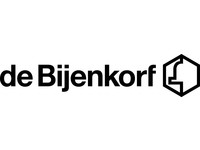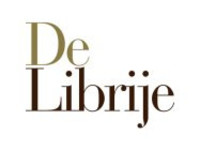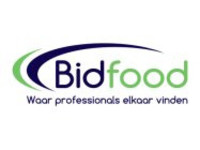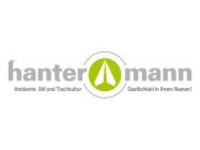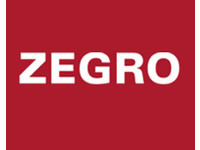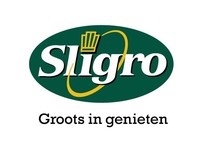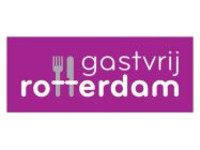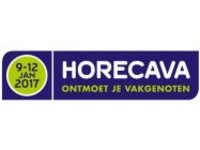 Readingglassesbox: visible service!
You will recognise it right away; those important occassions when your client or guest needs reading glasses. For reading the menu in a restaurant, the check-in form in a hotel or for signing a contract or act in your office. With the exclusive Readingglassesbox, the right pair of reading glasses is always within reach for your guests and clients.
A convenient and visible service; always fresh and nice-looking prescription glasses available which are made from high-quality materials. Every Readingglassesbox consists of reading glasses in four common strengths.
The Readingglassesbox is a nice-looking product to present on a table and it enhances the service level in your company for the target audience among your clients and guests. The Readingglassesbox has been designed in walnut or high-gloss paint and is available in the colours black and walnut.
The optional service contract guarantees that you will never be out-of-stock if a pair of glasses has gone missing after use. Order your Readingglassesbox now. Exclusive, smart and durable. More information? Ask us! Or order right away.
Gerda en Klaas Wilting omarmen Leesbrillenbox.

U herkent het direct: op belangrijke momenten heeft uw gast of klant een leesbril nodig. Voor het lezen van de menukaart in het restaurant, check-in formulier in het hotel of ondertekening van een contract of akte bij u op kantoor. Met de exclusieve Leesbrillenbox heeft u altijd de juiste leesbril voor uw gast en klant onder handbereik. Een handige service die je ziet, altijd mooie, frisse en op sterkte beschikbare leesbrillen vervaardigd met materialen van hoge kwaliteit. Iedere Leesbrillenbox bevat leesbrillen in vier gangbare sterktes. De leesbrillenbox is uitgevoerd in hoogstaande kwaliteit in de kleuren bruin en zwart, beide zijn hoogglans gelakt en luxe afgewerkt. Het

servicecontract

garandeert u dat u nooit meer misgrijpt wanneer er na gebruik een bril ontbreekt.

Bestel

nu uw Leesbrillenbox, exclusief, stijlvol en duurzaam.

Meer weten? Vraag

het ons!
BEURZEN: 

Leesbrillenbox in 2018 aanwezig bij de volgende beurzen:
Horecava Amsterdam 8 t/m 11 januari 2018


Gastvrij Rotterdam

 17 t/m 19 september 2018 Ahoy
BBB Maastricht 
INTERNORGA 2018 in Hamburg Duitsland, 

op de stand van onze partner Hantermann 


Bekijk 

hier de video

 van de stand in Hamburg
MESSE GAST Salzburg 

OOSTENRIJK november 2018
INTERGASTRA 

Stuttgart

 3 t/m 7 februari 2018